Products - Overview
The ADL devices are the perfect in flight weather solution for European pilots.
Please check out our range of portable and installed products.
They are all designed for ease of use, minimum installation requirements
and affordable pricing.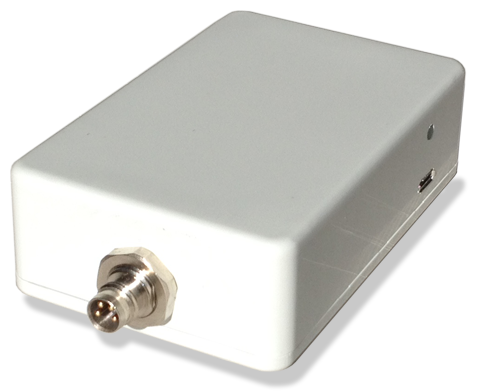 Data link weather black box with WiFi interface. Integrated satellite antenna.

Mobile equipment, no certification required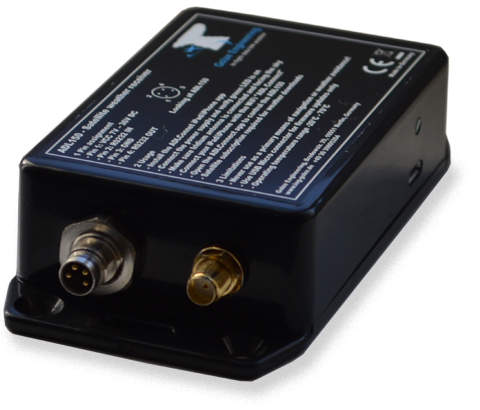 Data link weather box for permanent installation with connector for external Iridium satellite antenna.






Data link weather box with ADS-B traffic, LTE and AHRS.